Cat Mutt
Your one-stop resource for all things cat care. From health tips to behavior insights, we're here to help you understand and care for your feline friend.
Trending Articles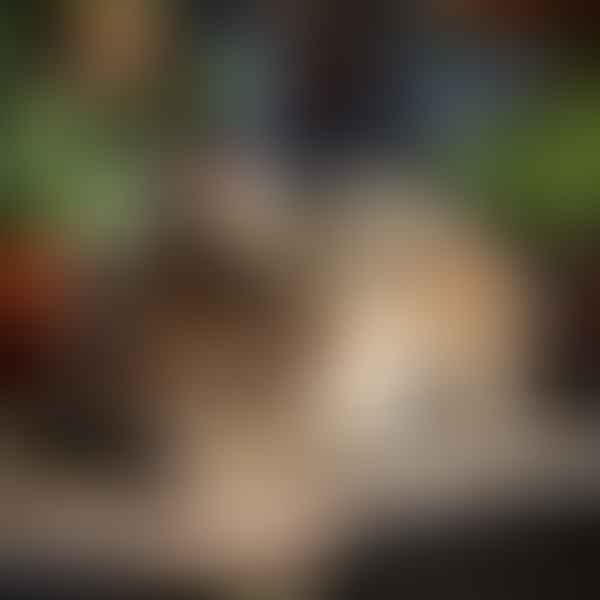 Navigate the complexities of cat breeding with our detailed guide. Learn about cat maturity, the ideal age for breeding, the breeding process, and associated risks. This post provides an in-depth look into cat breeding, ensuring you make informed decisions for your feline friend.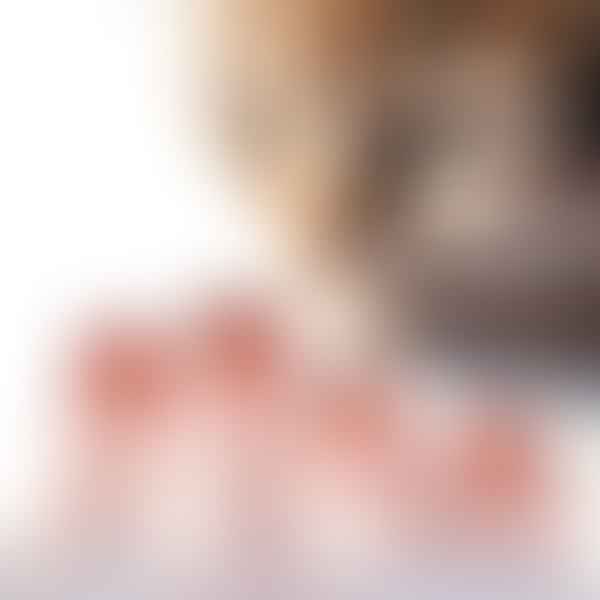 Get the scoop on the 'purr'-cedure of cat declawing! This light-hearted yet informative post reveals the true cost of declawing on your feline friend's life. Dive into alternatives to declawing, engage with quizzes, polls, and a heartwarming testimonial. Pawsome, right?